Andrew Hall is a business owner, designer, photographer, video editor and podcaster. AndrewHall.com showcases custom graphics, web design, photography, video & podcasting work by Andrew.
ANDREW HALL DESIGN​
My career as an independent graphics and web designer began in 99/2k. I eventually started a marketing firm in Southern Nevada, specializing in custom graphics, web design and Internet marketing. My experience in business development and marketing have allowed me to continually expand my skill set and connect with positive, professional people.
DESIGN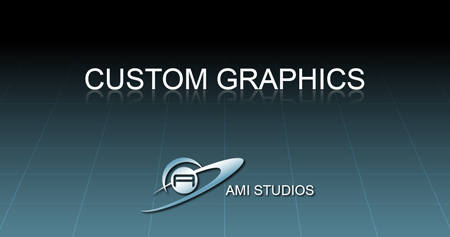 PRINT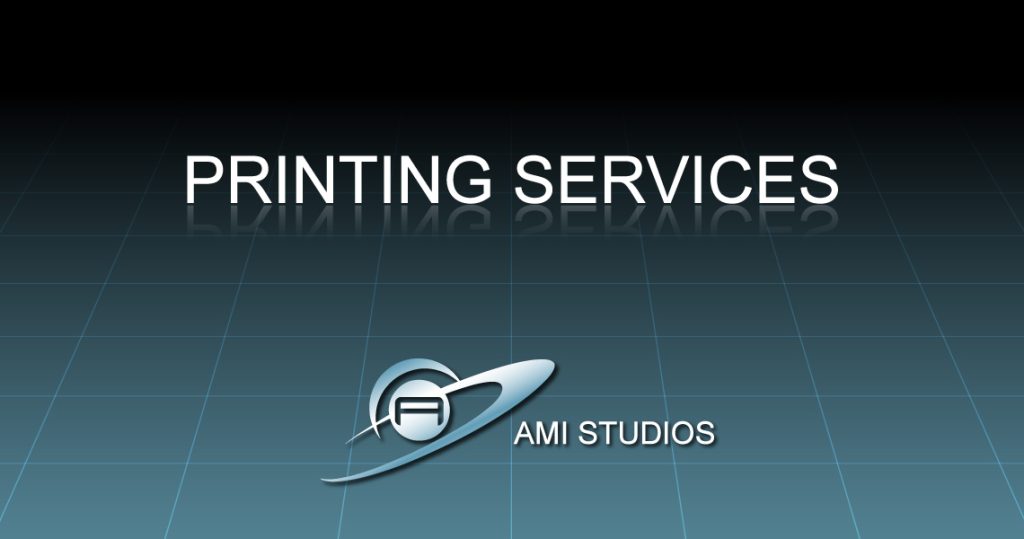 WEB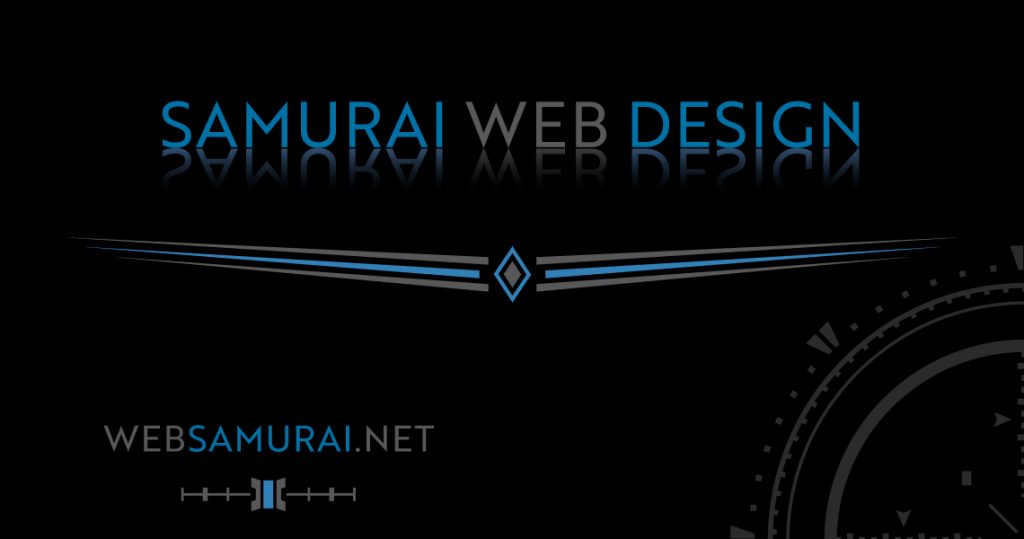 Independently owned, Web Samurai was established in 2001 as a home based Web Design Company. Founder Andrew Hall began the company as a freelance web designer producing graphic intensive websites for a small group of friends and clients. It wasn't long before Andrew realized that customers not only wanted good looking websites, but they needed their sites to rank high in search engines.
Web Samurai is much more than a professional web design company. Today Web Samurai has dozens of clients and provides Web design, SEO and Web hosting services, WordPress administration and Social Media Management for clients throughout the United States.
Web Samurai believes that websites are not meant to be static forms of sales media. We only work with customers who are interested in maintaining a serious online presence as an extension of their services.
There is nothing more annoying or disappointing for a website visitor, then to stumble on to a website that has information, products or services they are seeking out, and to contact the owner of that website only to find out that the information on the website is outdated, or the products are no longer available.
Web Samurai
1489 W. Warm Springs Rd. #110
Henderson, NV 89014
Phone: (702) 518-7361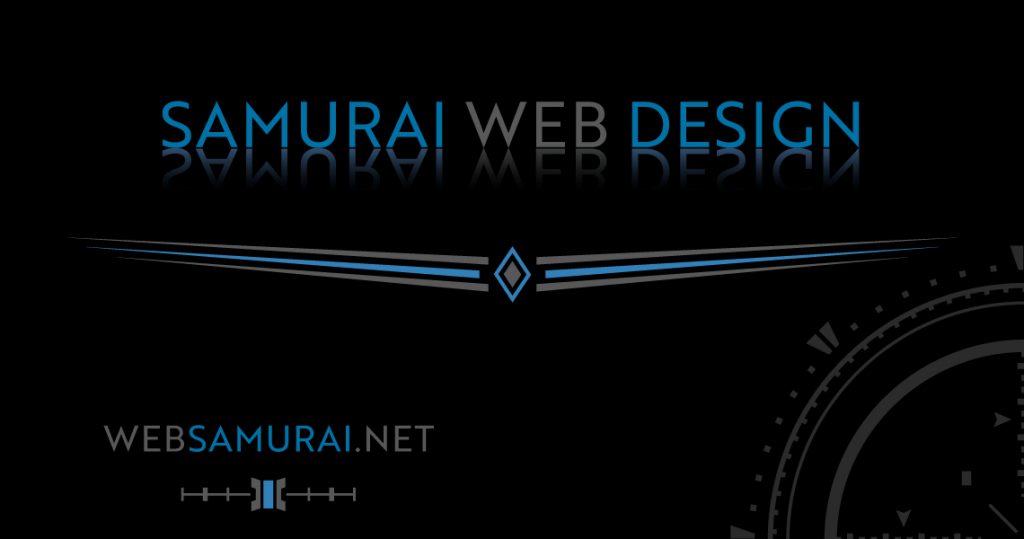 Our Process
At Web Samurai we educate our customers on the importance of constantly updating and changing their websites in order to maintain an interesting, helpful environment for their web based customers. Not only do we teach this principle to our clients, we apply this principle to our own website. By publishing informative articles, innovative ideas for online interaction, and helpful tips for our customers and visitors, we strive to be an example for our customers to follow so they too can adopt this philosophy.
One of the primary functions of the Internet and one of the main reasons the Internet has become the number one advertising medium in the world, surpassing all other forms of advertising, including television and radio, for promoting service based and product based small and medium businesses, is because of the dynamic nature of the Internet and peoples need to stay informed and continually educate themselves on new and innovative ideas in their industries and areas of interest.
Our Mission
Web Samurai strives to provide independent owners of small and medium size businesses with a superior online presence in order to achieve a tactical advantage over competition and provide a competitive edge over larger companies. Utilizing your website as a serious marketing tool is paramount to attaining success online.
Preparations begin as soon as you contact us for consultation. By analyzing your industry we gain a better understanding of your products or services. We study potential client behaviors to gain insight on what they expect from your company. And we present a solution suitable for your companies budget and expectations. We strive to present the best plan of action for establishing your online presence.
Our research is very thorough; however we believe that no amount of research can substitute the knowledge and experience you have, of your industry, and no one understands your market better than you. Therefore, your feedback and insight will play a key role in the construction of your web presence.
Many professional web design companies exist for the sole purpose of creating websites. While Web Samurai develops some of the most visually appealing websites on the Internet, our main objective is to provide you with a Superior Online Presence intended and help independent business owners gain a leading edge over the competition.
Effective Web Solutions
Web Samurai offers web based services such as Web design, WordPress administration, hosting, domain name registration, website maintenance and Social Media Management.
We have solutions to meet all of your online marketing needs. The next Internet boom is not far off, and we are working diligently to educate our clients to meet that challenge, and to position them strategically so that they realize a successful return on their investment.
Optimization and quality content are critical elements in establishing a successful online presence. Web Samurai will guide you through this process and help you achieve your goals. Networking with other businesses in your industry is a key component to expanding your Internet presence. Web Samurai will assist you in making solid contacts to build and expand that network.
As leaders in the Internet industry, Web Samurai will teach and assist you in developing quality content and networking your business with some of the most prominent companies on the web. Web Samurai is experienced in maximizing your potential Internet traffic and aiding you in converting visitors into customers.
If you are looking for a professional web design company to assist you in establishing your online presence, Web Samurai is here to help. Contact us today to discuss your goals and get started.
The Web Samurai Project
The Internet is the most powerful communication platform in the world…
Web Samurai is an experiment and testing platform for sharing thoughts and ideas about business, art, entertainment and technology.
Connect with Web Samurai on Social Media:
Samurai Blog – A journal of thoughts and ideas for others to get into the mind of the Samurai.
Samurai Favorites. These are some of Web Samurai's favorite websites. You'll see entertaining websites, educational resources, sites that have great design elements.
Samurai's Favorites is strictly for websites that rock the web, are cutting edge, useful and informative or just plain eye candy.
Samurai photo gallery. Many photos will be of landscapes near Las Vegas, NV.
Samurai Videos – Check out some of Web Samurai's favorite videos on Vimeo.
Samurai Site Directory. This is a free resource dedicated to helping website owners increase exposure to their website.
Intro to Web Samurai
Web Samurai has been around since 2001 and has been resurrected several times over the years.
Some of the content posted here will be informative and helpful, some will be merely entertaining and some might just be boring, but I'll do my best to make these posts interesting.
Some of the many topics we discuss include SEO, Design, Podcasting and WordPress.