Transform your website into an online retail store with an Ecommerce Web Design by Web Samurai.
Setting up an e-commerce site can be expensive and frustrating, or it can be inexpensive and relatively simple. Web Samurai can install e-commerce capability on your site, to your specifications.
If you're interested in working with our ecommerce Website designers please call or email us to discuss your project.
Learn more about WordPress Web Design by Web Samurai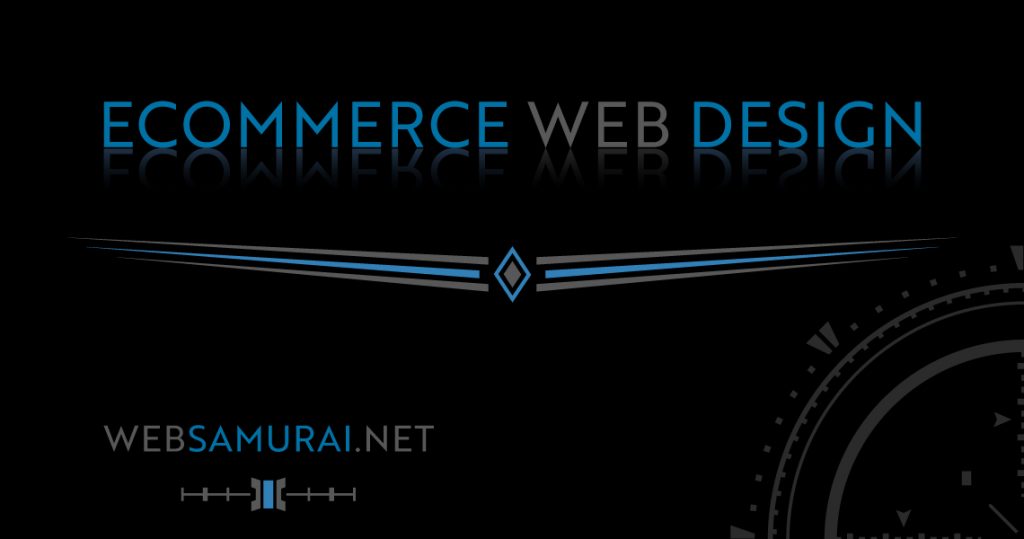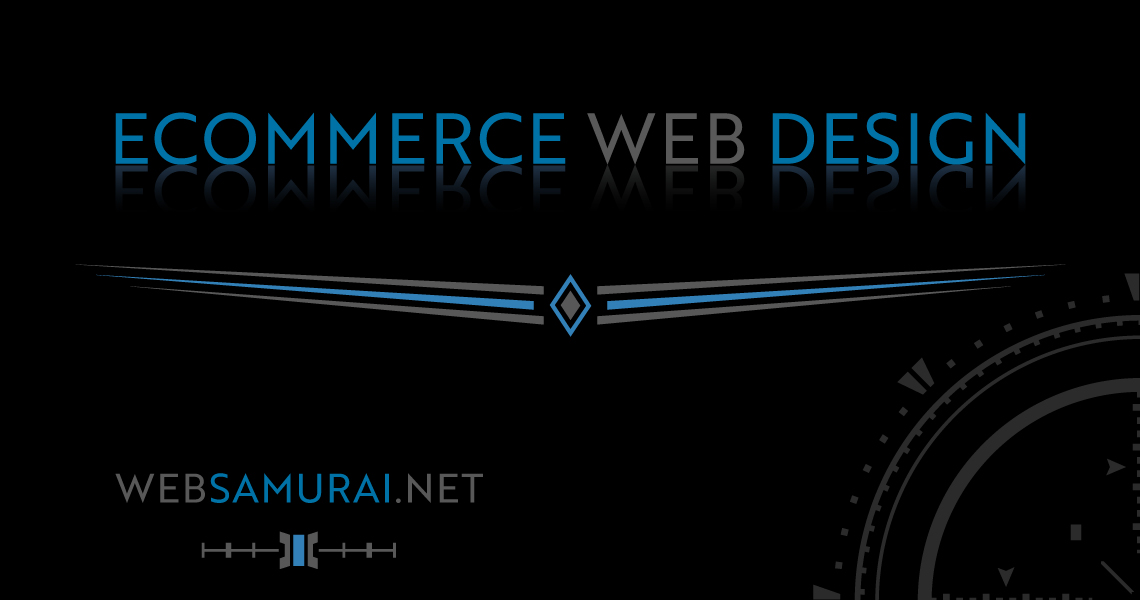 Ecommerce Web Design
WHAT YOU NEED TO GET STARTED
SSL (SECURED SOCKET LAYER)
provides a secure section on your website. Confidential Data is encrypted to protect it from being intercepted or stolen. Allows you to provide a secure environment for credit card transactions on your website. Learn more about website security.
GATEWAY
Enables you to process, authorize and manage credit card and "e-check" transactions from your online store. Usually involves a setup fee and a monthly fee. Pricing varies.
SHOPPING CART
Provides you with the capability to organize and display products on your website. Visitors can browse through your catalog and add items to their purchase.
MERCHANT ACCOUNT
A bank that accepts credit card payments for you. Pricing varies depending on merchant account provider.
The cost of these features along with your Domain name, Hosting service and website development fees, can add up very fast. All of these costs, plus the expense of stockpiling your inventory, are out of pocket before you can sell your products online.
ALTERNATE CHECKOUT METHODS
PayPal – enabling your website with a PayPal payment solution will allow your customers to view your products online, add items to their online shopping cart and make secure online purchases from your website, without the cost of having your own merchant account, SSL, gateway or shopping cart.
We can integrate your PayPal solution, seamlessly, with your website and maintain the same feel as your site, for a much smaller fee then you would pay for a fully independent e-commerce solution.
This is a much more cost effective solution on the front end, however, there is a drawback. In order to use PayPal, your customers must setup their own PayPal account, which requires a creit card for verification. Some customers are not comfortable with leaving their credit card on file. Also, with PayPal, your e-commerce solution is maintained on PayPal's server, not your own independent server.
The cost to profit ratio far outweighs these issues. Eventually, a store may grow to a point that will warrant a high end e-commerce solution, but until then this is a simpler, more cost effective solution for small businesses to start out.
Online auctions – If you are just starting out and not sure what to do, you can sell your products using an online auction service like eBay!, To learn more about online auctions, or to find some great products resources click here to read Running a Successful Ecommerce Campaign to help start your online auction business today.
DIY Ecommerce Web Design
Volusion – A complete online store solution with many features and options to help you build your own ecommerce site. Try it free for 14 days, risk free.
Click here to learn more about Volusion.
If you are interested in "doing it yourself", we have compiled the following steps to help you learn more about internet based sales and ecommerce web sites.
Whether you want "pay per service" capability or a full-blown online catalog with photos and item descriptions, these are the necessary components: