PREMIUM WEB DESIGN & WEB HOSTING
Web Samurai is a  Premium Web Design & Web Hosting provider specializing in WordPress Web Design Ecommerce Web Design, UI Design & Website Hosting.
Web Samurai Design services are premium quality at affordable rates.
Samurai Web Hosting offers fast servers, plenty of bandwidth for any website configuration, and the most advanced security and features available for all your web hosting needs.
A LAS VEGAS WEB DESIGN COMPANY
Las Vegas based Web Samurai offers professional service, exceptional design, and superior customer support in all areas of our business. WordPress Web Design is our specialty.
Although our primary market is Las Vegas and Henderson NV, we do provide web design services for many businesses throughout the United States.
Web design is our passion. Custom design, layout, management and implementation of your web site in order to maximize the effectiveness of your online presence is our focus.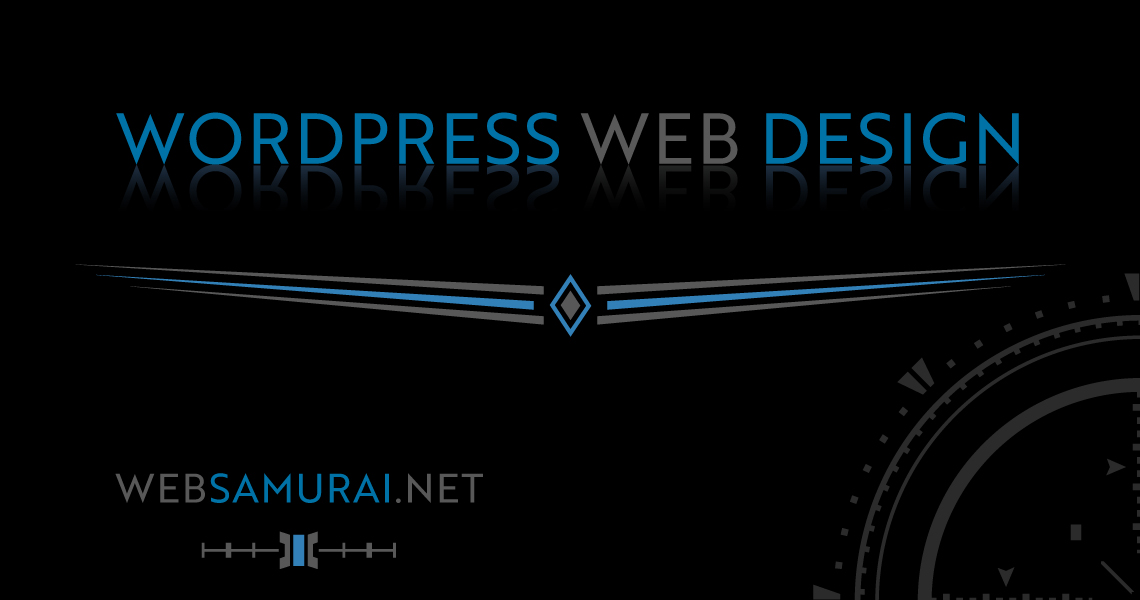 Choosing a WordPress Web Design is a smart choice for any online presence. However, the task of installation, database integration and customization can be daunting.
Read More »
Our Web Design team produces some of the most attractive web sites on the Internet. Combined with our programming and multi media capabilities we offer:
We've also researched and tested several web based applications and have extensive knowledge of web site marketing strategies. Our Web Tools are designed to assist you in effectively promoting your web site.
Integrating interesting graphics, audio & video enhances your web presence.
Optimized web design increases your web sites exposure.
Search engines are the primary medium for visitors to find your web site.
Attractive, fast loading professional web design draws search engine traffic and increases return visits.
Providing web design for the Las Vegas area since 2001 our reputation and experience set us apart from other web designers and with our continued growth we will be here for many years to come.
If you have your own programmer for HTML or server side programming, which you prefer to work with, we are certainly willing to work with you to produce the highest quality design for your web site.
Our design team will create a layout to your specifications, complete with custom graphics, photos, written content and animation. We then store the graphics on disk to be integrated into your web design project.
Whether we produce your project from start to finish or provide you with design elements that enhance your visitors experience, our goal is to assist you in creating the best possible web presence for your company.
When searching for a web design company in Las Vegas or Henderson, choose an industry leader. Web Samurai has the experience and reputation you can depend on.
The Studio is located less than 30 minutes from the Las Vegas Strip in Henderson Nevada.
Call or email us to request additional information.