Samurai Web Tutorials is a series of articles and videos that provides lessons and instructions on web design, promotion and online marketing strategies.
The tutorials cover a range of topics including Web Design, Graphic Design, SEO, SEM, PPC, email marketing, content marketing, web analytics, and more. The tutorials are designed for web beginners, intermediate and advanced users.
Each tutorial begins with an introduction to the topic and then covers the fundamentals of the topic in an easy-to-understand manner. The tutorials are accompanied by step-by-step guides and video demonstrations.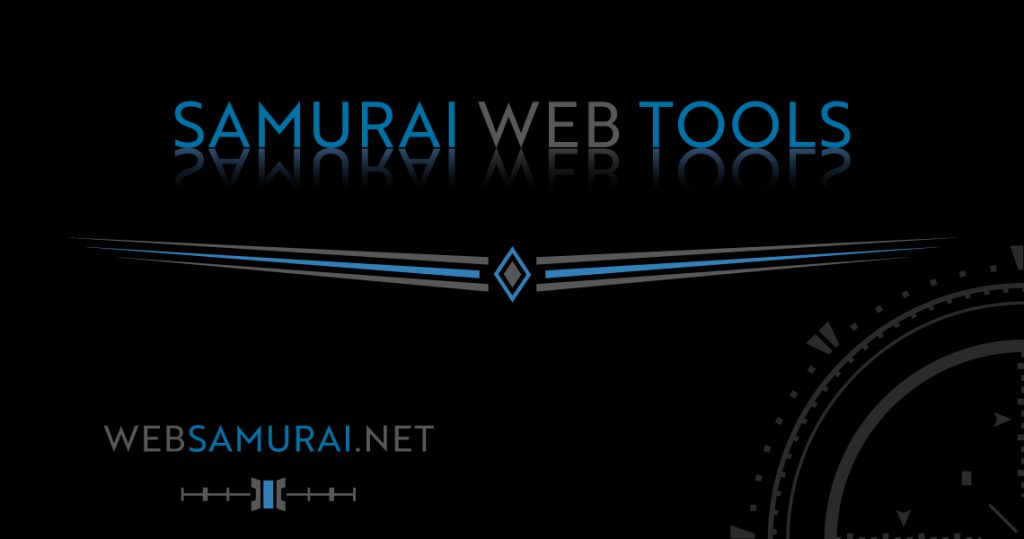 4 Web Tutorials
The first four tutorials are available now for free and cover the following topics:
Overall, Samurai Web Tutorials is a great resource for web design, promotion and online marketing. The tutorials are comprehensive and easy to understand, and the forum is a great place to get advice.
Web Samurai is also expanding our videos library to provide even more resources and tutorials. Please find our channel @WebSamurai on YouTube.