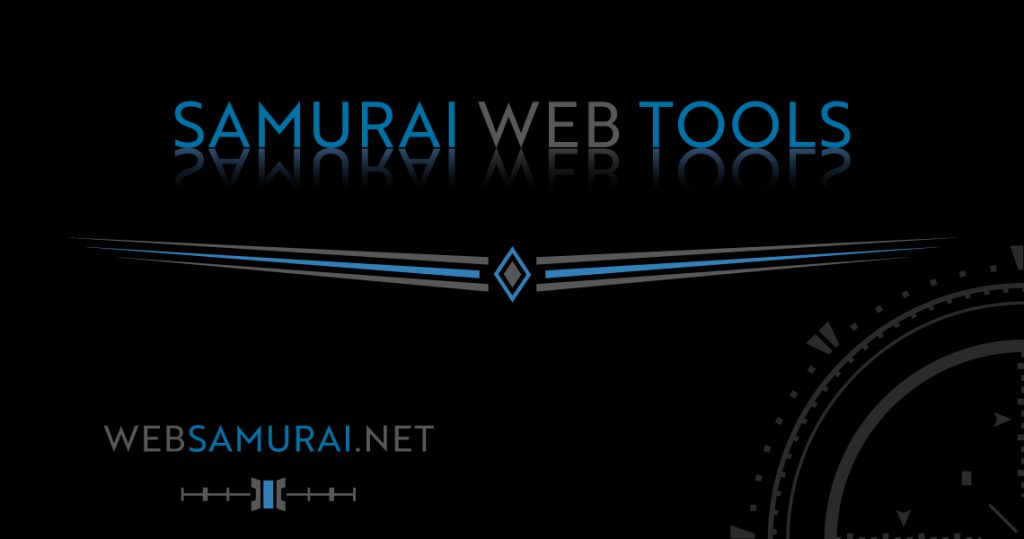 SAMURAI WEB TOOLS FOR YOUR ONLINE BUSINESS
Samurai Web Tools are a compilation of third-party web tools which combine state of the art technology and innovative ideas to enhance your online presence and provide a more informative and entertaining experience for visitors.
SEO TOOLS
A list of third party web tools to help website owners increase the number of visitors to their website by improving their search engine placement.
Samurai Web Tools is an ongoing research and curation project to offer more SEO and Website Enhancement tools which help people track and increase their website placement in search engines. The links below are just a few of the tools we've found to be useful. (Note: some of the links are affiliate links that we receive a commission on when you sign up. Thank you for supporting our work.)
NinjaOutreach – This is a tool for connecting with bloggers and social media influencers. NinjaOutreach also has some very powerful analytics features to help you identify new leads across the Web. Whether you manage your own SEO campaign or have someone doing it for you, this is a tool you should definitely consider adding to your arsenal.
Web CEO – One of the most powerful SEO software programs on the market. Available as an online solution for auditing, tracking and improving your website placement, for a monthly subscription, or buy a downloadable version to run from your desktop. This tool allows website owners the freedom to manage and maintain their own Online marketing campaign.
SEO Book – One of the most impressive SEO Training programs by an absolutely dedicated team of SEO professionals. SEO Book offers an entire suite of SEO Tools, training videos, a private member's community and much more.
Keyword Research – A guide to help you find keywords related to your product, service or industry.
EMAIL MARKETING TOOLS
Samurai Web Tools also includes a curated set of valuable web based tools designed to help business owners connect with and offer better services for their clients.
Constant Contact Email Marketing – Great email marketing service offers unlimited number of emails, low monthly costs, HTML based email, subscriber list builder and more.
Aweber Email Marketing – Aweber offers a robust lead generation solution, autoresponders, HTML templates for your email marketing and more.
ECOMMERCE TOOLS
Online Merchant Account and Payment Gateway Authorize.Net Payment Gateway Services.
COMMERCIAL USE ROYALTY FREE STOCK PHOTOS
The 27 Best Free Stock Photo Sites in 2018!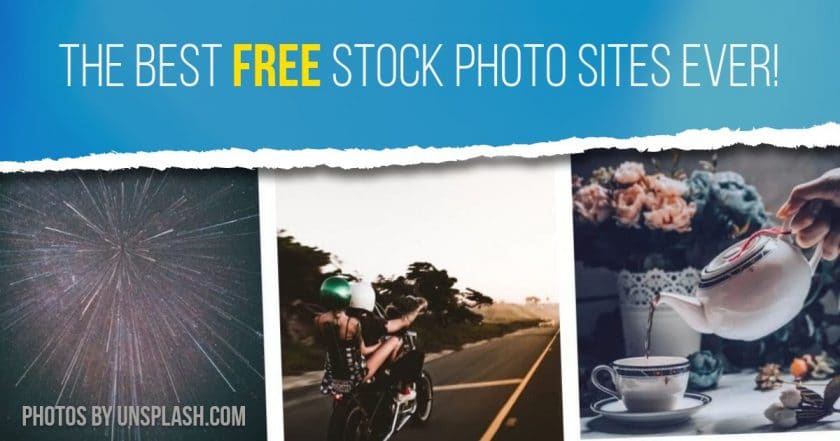 PAID STOCK PHOTOGRAPHY SITES
Samurai Web Tools is continually researching and curating a list of the top royalty free stock photos for your website or print media to enhance your corporate image.
Subscription-based stock photos from Shutterstock offers premium, royalty-free images including photos, illustrations, and vectors graphics for use in commercial designs for offline and online applications.
Dreamstime Royalty free photos provide you with a variety of top quality images at affordable prices. Choose this stock photography provider and enjoy quality digital images for your online and offline projects.
Over 2.0 million royalty free images Find that perfect photo with our vast content of 2.0 million images here. Our friendly group of professional account managers worldwide are always ready to serve you anytime, round-the-clock.
Image Editing
Colorcinch – The #1 Photo Editor & Cartoonizer – A web based Image Editor with tons of filters and editing tools to enhance images, create graphic banners for websites and social media and a host of other uses.
Canva.com/templates – The best curated collection of high-quality design templates for all your graphic needs.
Free Stock Photos
10 Ways to Incorporate Stock Photos Into Your Designs [Easy Design Tips]